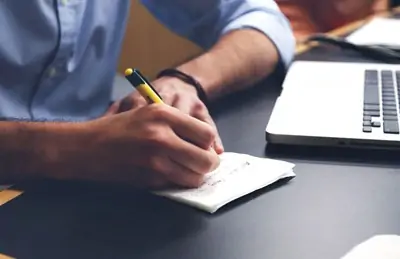 As an employer, if your employee or potential employee has violated a DOT drug or alcohol drug test, DOT 49 CFR 40.287 requires you to furnish a list of qualified DOT SAPs for the employee or candidate to begin the return-to-duty process, regardless if they retain employment or never hired. This list must be readily available to the employee and acceptable to you, with names, addresses and telephone numbers. You cannot charge the employee a fee for compiling or providing this list. You may provide this list yourself or through a C/TPA or other service agent. ASAP can provide a list of qualified DOT SAPs in your area.
ASAP provides the know-how and the tools to keep you in compliance.
ASAP is Your Service Agent
ASAP can act as your service agent for taking on this responsibility of providing a SAP list to employees and potential employees. We provide you the information needed to stay compliant, which includes our contact information as your Service Agent. When the employee calls, they will be walked through the SAP portion of the return-to-duty process. We maintain a record of the unique list for each employee and maintain a file with the SAP's credentials in the event of a DOT audit.
Note that you are required to provide a qualified DOT SAP list even if you choose to terminate the employee or not hire the candidate. Once the employee successfully completes the SAP process and is eligible for a return-to-duty test (which supersedes a pre-employment test), the SAP then recommends follow-up testing, aftercare treatment and/or support group participation. The ASAP Aftercare Compliance & Management Team provides employers with a sense of security that employees are in compliance with SAP follow-up recommendations and are maintaining their progress.
Share our number 888.792.2727 x177 with employees anytime there is a violation. Our Team will be happy to answer their questions and discuss the availability of local SAPs. The employee will enroll with ASAP directly for SAP services whether we are your Service Agent or just a resource.