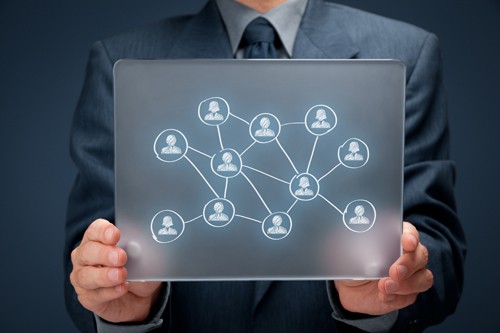 A Network of Support
American Substance Abuse Professionals offers nationwide substance abuse evaluations for employees, helping to create a safe workplace and limit liability for employers and employees. We place a high value on our Substance Abuse Professionals (SAPs) and Substance Abuse Experts (SAEs), offering them a support system and valuable insight into DOT and NRC regulations.
We offer:
Dedicated case manager to support the employee, employer and you.
Referrals from our contracted companies to provide SUD evaluations for employees in safety-sensitive positions.
Training with a wide range of SAP and SAE CEU courses to keep you on top of your DOT SAP and NRC SAE knowledge and skill set.
Record keeping of your DOT SAP and NRC SAE credentials, both electronic and hard files.
Administrative assistance to save you time.
Support to answer your questions on that difficult case or questions about regulations or procedures.
Audit support with step-by-step guidance on the auditing process.