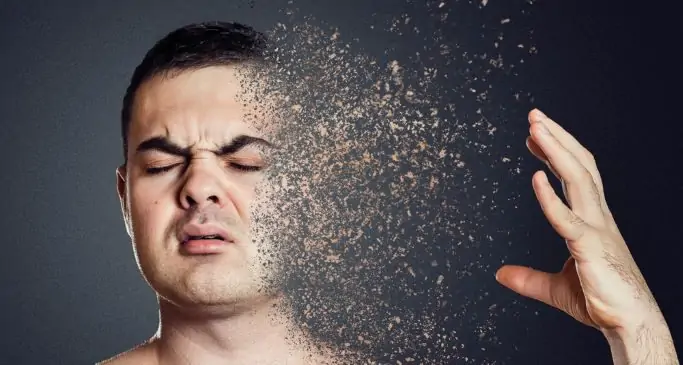 Positive drug test? Now what?
Now you need a SAP to guide you through the DOT return to duty process as mandated by DOT regulation 49CFR Part 40. ASAP has an 85% success rate in helping employees successfully complete the process.
Comprehensive SAP Services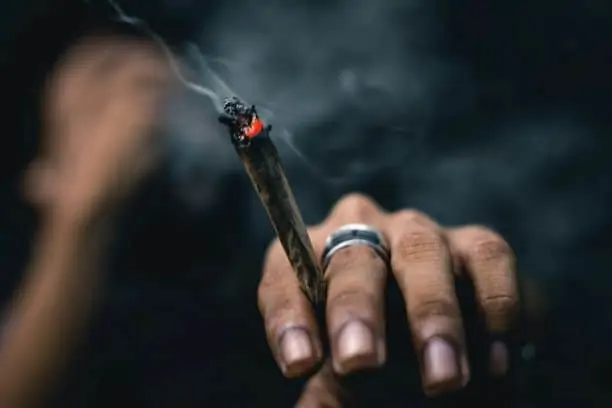 Employee failed their drug test?
Employers are required to provide a list of Qualified DOT SAPs for all employees following a failed or refused drug test. American Substance Abuse Professionals, Inc. (ASAP) is a DOT (2019b) qualified SAP resource with SAP services throughout the United States. We can provide a list of qualified DOT SAPs in your area.
We Handle Even the Toughest Cases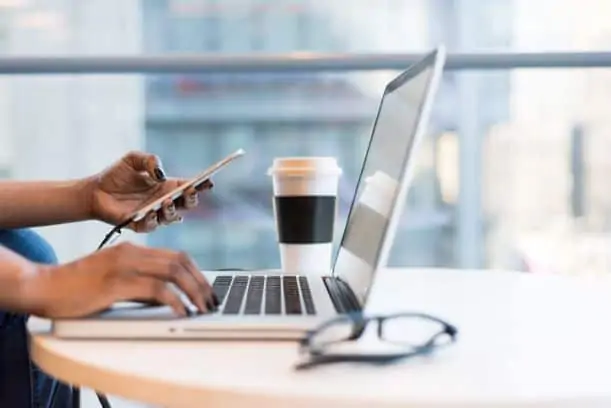 Celebrating 25 Years of Service
ASAP has been the trusted choice for comprehensive SAP services for over 25 years and continues in that tradition today. Our team of experts will guide employees through the DOT return to duty process from beginning to end, assist employers with policies and procedures to maintain a drug and alcohol free workplace, and assist SAPs with case management on even the toughest cases.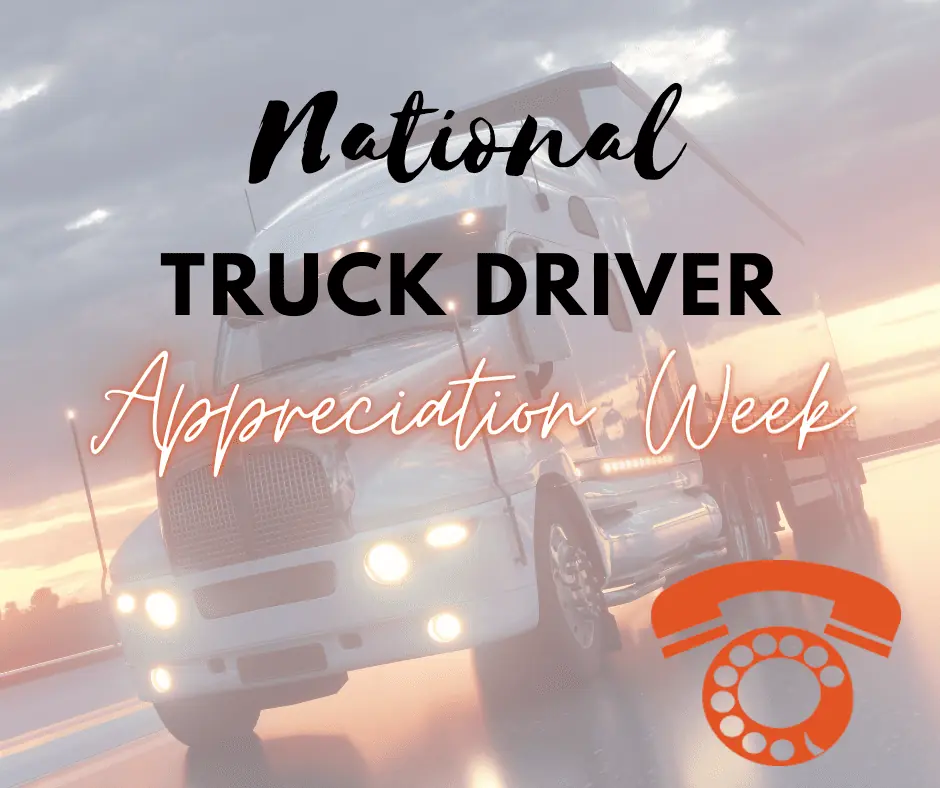 PRESS RELEASE – 2023 National Truck Driver Appreciation Week FOR IMMEDIATE RELEASE September 10, 2023 American Substance Abuse Professionals has
Read More »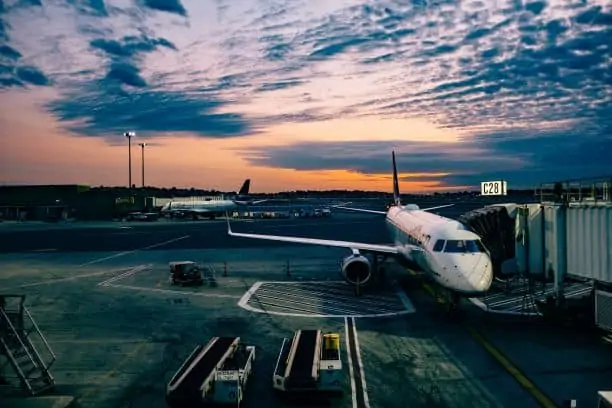 By: Association of Flight Attendants Our foremost responsibility is ensuring the safety of the passengers and crew we serve daily.
Read More »

CEUs: NASW / EACC: 16 Hrs
The Substance Abuse Professional (SAP) Online training meets all the SAP training qualification requirements for the DOT Transportation Workplace Drug and Alcohol Testing Programs...
CEUs: NASW / EACC: 12 Hrs
The DOT SAP Refresher course provides a SAP with a review of the DOT testing rules under 49 CFR Part 40 Subpart A-O, an overview of any changes to the DOT regulations...
Understanding the DOT Modes
CEUs: CEUs: NASW / EACC: 6 Hrs
Substance Abuse Expert Qualification Course
CEUs: NASW / EACC: 20 Hrs
Welcome to our initial SAE qualification training and exam. While anyone may take this course only trained professionals that meet the professional credential and training requirements found in 26.187 may perform SAE duties.