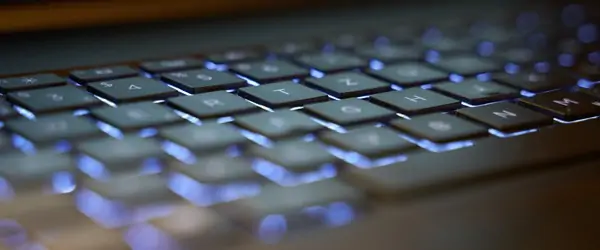 What is the FMCSA Clearinghouse
The FMCSA Drug and Alcohol Clearinghouse is a secure, online database that will give employers and other authorized users real-time information about commercial driver's license (CDL) and commercial learner's permit (CLP) holders' drug and alcohol program violations. The Clearinghouse was an act of Congress directed by the Secretary of Transportation back in 2012. 
The Clearinghouse will improve safety on our Nation's roadways by giving employers access to information they need to make informed safety decisions about when current or prospective drivers with drug and alcohol violations can safely resume safety-sensitive functions after completing the required return-to-duty process. The Clearinghouse launched on January 6th, 2020 for those authorized to utilize it.
Do I Need to Register?
Drivers will need to be registered to view their own Clearinghouse record electronically, or to provide electronic consent for a current or prospective employer to conduct a full query (including pre-employment query) in the Clearinghouse. Failing to consent to a query or identify a qualified DOT Substance Abuse Professional (SAP) in the return-to-duty process will result in a driver being prohibited from performing safety-sensitive functions for the employer conducting the query.
How registered CDL Drivers can use the Clearinghouse
Review your own Clearinghouse record and initiate the process to revise or remove incorrectly entered information.
Provide electronic consent to release detailed drug and/or alcohol violations information in your Clearinghouse record to a current or prospective employer (when an employer conducts a full query).
Identify a qualified DOT SAP in the Clearinghouse and start the first part of the return-to-duty process. A SAP will enter into the Clearinghouse the date of the initial assessment, then enter the date the driver is eligible for a return-to-duty follow-up test from the follow-up evaluation.