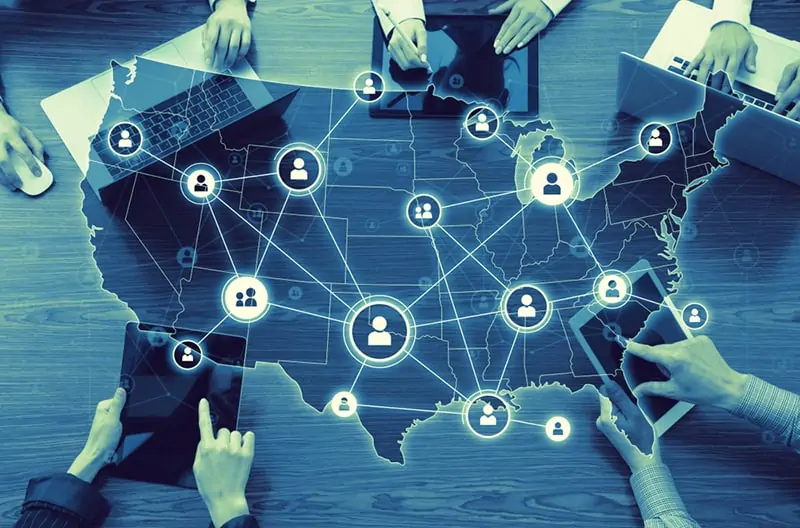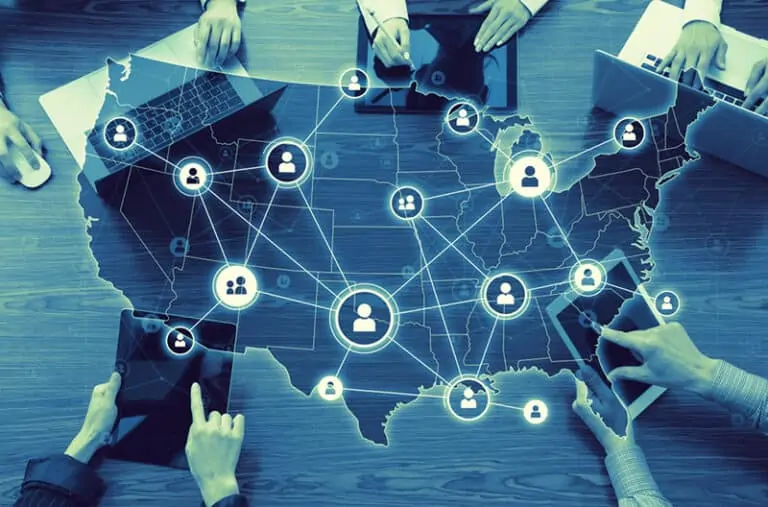 Join the ASAP mission
ASAP employees enjoy meaningful work, helping protect public safety by helping ensure that employers and their safety-sensitive employees work in drug-free environments. The mission-critical work is as demanding as it is satisfying: 85% of individuals who participate in ASAP services complete the program drug-free! We help substance using individuals reclaim their jobs, their health, their families and their lives.
The successful ASAP employee is professional, mature, thrives on teamwork, is dedicated to excellence and actively participates in company-wide campaigns to cultivate a vibrant culture. The new ASAP employee enters a workplace where hard work is expected, contributions are valued and opportunities for growth and promotion are within reach.
ASAP's workforce is remote and employs workers nationwide using the latest technology to keep the team connected and working collaboratively. ASAP has their corporate headquarters conveniently located near the Baltimore Beltway (I-695) and the Jones Falls Expressway (I-83). Parking is free and restaurants are in walking distance for the days you may want to come to the office to work.
ASAP offers comprehensive training, employer-supplemented national health insurance plans, paid time off, professional development, EAP sessions, and eligibility to participate in both disability insurance and a 401-K employer-matching profit-sharing program.
Career Opportunities
Process Compliance Manager role provides case management support for individuals in the return-to-duty process, interfaces with employer human resources and/or their designated employer representative and the substance abuse evaluator. The position requires abilities for comprehensive case documentation, superior problem solving skills, and strong customer service competencies.
Administrative Coordinator role supports the participating individual in a follow-up testing program in addition to monitoring continuing care. The position is best suited to the person who is detail oriented, technology savvy and who thrives in a fast-paced team-driven environment. Job tasks include testing notification, test tracking and comprehensive case documentation of follow-up appointments and continuing care.
Business Support Advisor is responsible for supporting the Business to Customer (B2C) sales sector at ASAP. This individual will enroll participants in ASAP return-to-duty programs and help them embark upon and navigate the process. The customer base includes employees of DOT mandated employers, second chance/union employers, drug and alcohol testing companies, and nuclear facilities.
Provider Relations Specialist plays a key role in maintaining and growing the ASAP Provider Network of DOT Substance Abuse Professionals (SAP) and NRC Substance Abuse Experts (SAE). Duties include recruiting, re-credentialing, and negotiating contract terms with Providers. This individual will provide customer support to Providers regarding compliance to federal regulations and employer policies, continuing education trainings and related administrative functions.