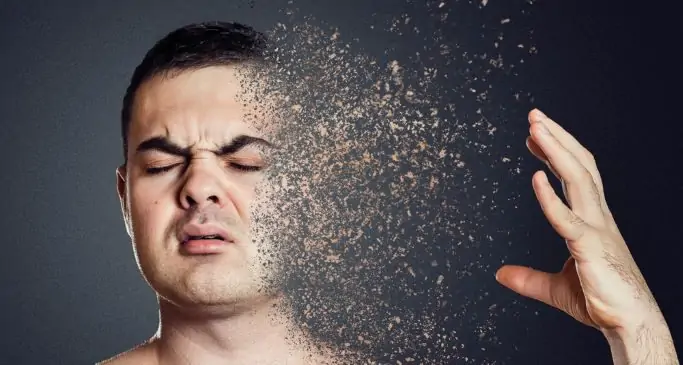 Have you tested positive, refused a test or have a violation for drugs or alcohol and since been removed from safety-sensitive duty? At ASAP we know how important your career is to you and we can help get you back to work safely.
Positive Drug Test?
You probably have questions about the DOT return-to-duty process as mandated by DOT regulation 49 CFR Part 40 in addition to the specific DOT agency regulations. ASAP can assist you through the entire process when you enroll. First step is to find you a qualified DOT Substance Abuse Professional (SAP) and provide you a case manager to guide you through the entire process.
Finding a SAP
ASAP has a nationwide reach in all 50 states and U.S. territories. The SAP acts as a neutral party to evaluate your situation. The SAP will make recommendations for education and/or treatment in alignment with your situation. These recommendations and time frame of completion will be unique to each individual. Once you complete these recommendations, the same SAP will perform a follow-up evaluation and provide documentation of your progress to your designated employee representative (DER). Due to COVID-19, DOT has provided temporary guidance for virtual evaluations to make it even easier to find a SAP near you.
Get Back to Work
For over 25 years we have helped employees like you return to work with an 85% success rate. Contact us at 888-792-2727, x177 to enroll today. We strive to schedule appointments within a few days of enrollment. We will get you back to work safely!